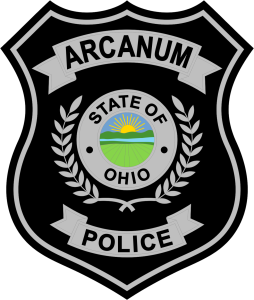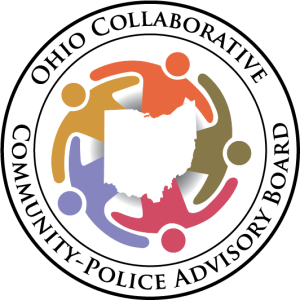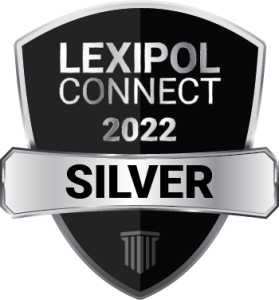 "We will provide our community with a well-trained Police Department that exhibits professionalism at all times. We will continually seek interaction and involvement from our citizens to ensure we provide them with the safety and security they deserve for the quality of life they desire."
Arcanum Police Department                 
309 S. Albright St.
P.O. Box 398
Arcanum, Ohio 45304
Phone: 692-8121 – Business calls only
Hours: 8:00AM – 4:00 PM
Please join us on Facebook
ALL EMERGENCY CALLS SHOULD BE MADE TO THE DARKE COUNTY SHERIFF OFFICE (Emergency: 911 or Non-Emergency: 937-548-2020)
Arcanum has 3 full-time officers, and numerous part-time officers. There is an officer on duty every day, at all times. The Arcanum Police have 3 patrol vehicles. YOU CAN HELP KEEP OUR TOWN SAFE! If you would like to report a TIP to the Arcanum Police contact us at police@villageofarcanum.com
Please support and show respect for our police men and women. These honorable citizens place themselves in the most dangerous situations to protect us all from those who mean to do harm in our society. Their lives and families are put on the line each and every day. Please treat our police men and woman with courtesy. Show them the respect they do deserve. Tell them you appreciate their bravery and protection.
Business and Residential Security
It is very important that local business people and residential citizens register their information with the Arcanum Police Department. In case any dangerous situations occur at your property, the police can easily take the appropriate actions to protect your property and the valuables contained inside.
Vacation Check
Going away on vacation? Let the Arcanum Police Department ensure your home and properties security. By using our Vacation Check Form, you give yourself the added sense of "Peace of Mind" when you leave town. And no surprises when you return! Please return the Vacation Check Form to the Village of Arcanum City Building in person or in the night depository box in a sealed envelope marked Police Department
Incident Reports
Please complete the attached Incident Report Request Form, allow 24 hours processing time with a fee of $.10 per page. Please return the Request Form to the Village of Arcanum Administrative Building either in person, in our night depository box (in a sealed envelope marked Police Department) or via fax 937-692-8263.
Officer Complaints
All complaints will be courteously accepted by any police department member and promptly given to the appropriate supervisor. Although written complaints are preferred, a complaint may also be filed orally, either in person or by telephone. Such complaints will be directed to a supervisor. If a supervisor is not immediately available to take an oral complaint, the receiving member shall obtain contact information sufficient for the supervisor to contact the complainant. The supervisor, upon contact with the complainant, shall complete and submit a complaint form as appropriate.
Although not required, complainants should be encouraged to file complaints in person so that proper identification, signatures, photographs, or physical evidence may be obtained as necessary.
Form Mailing Address
Arcanum Police Department
P.O. Box 398
Arcanum, Ohio 45304
PARENTS
Has Your Child Been Fingerprinted For the IDENT-A-KID Program?  Click Here for more information